ARTE SUITE OFFERS A MIX OF DESIGN, ART AND A HINT OF VINTAGE!
Experience art on your wall with our high-quality textile prints from old and new masters.
Shop online or come along and experience the art. An overnight stay is also possible: Book a night in our B&B suite and wake up between art.
See our luxurious, changeable textile prints of old masters and limited signed Photo Art of new masters.
Arte Suite, a luxury B & B suite, housed in the former post office in the center of one of the famous Dutch Eleven Cities,  Workum. The spacious suite, on the first floor, offers a mix of design, art and a touch of vintage.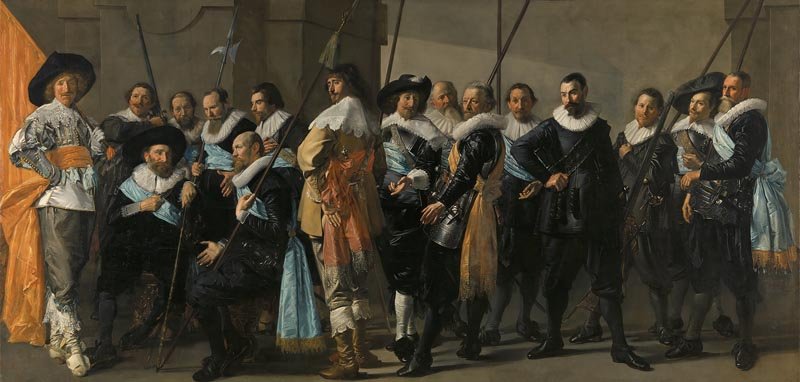 ALWAYS WANTED TO HAVE AN OLD OR RATHER A CONTEMPORARY MASTER  PRESENTED ON  YOUR WALL?
Arte Suite offers both! A large collection old master reproductions from various museums as well as a limited and signed collection of the French photographer Mathilde Oscar. These are all printed on a high quality fabric.
Would you like to create a different atmosphere in your home or office, than you can easily switch the fabric within "a click "in the provided aluminium frame profile.
THE ULTIMATE ART EXPERIENCE
ARTE SUITE -A UNIQUE B&B- OFFERS A MIX OF DESIGN, ART AND A HINT OF VINTAGE!